The Report Concept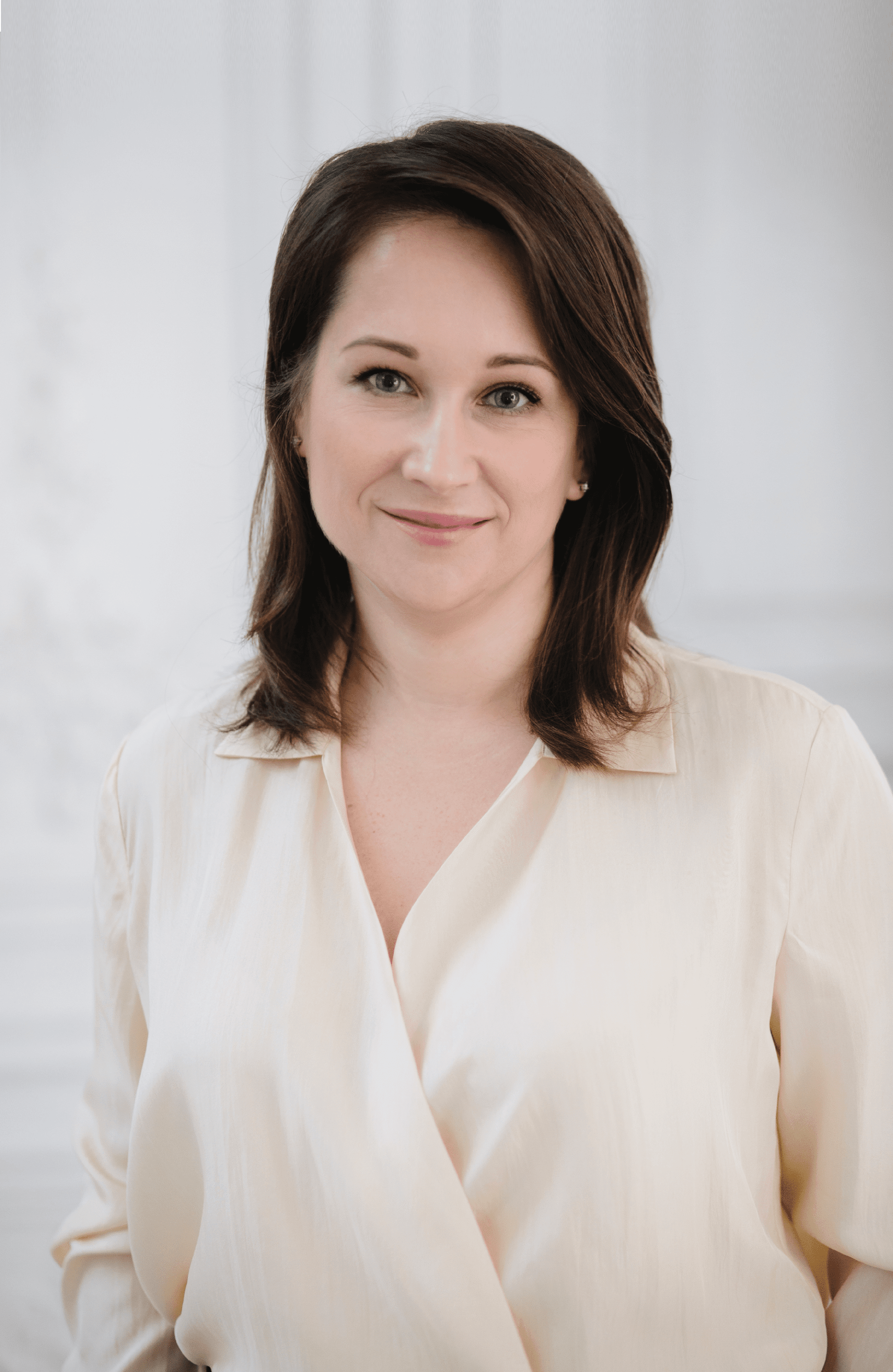 Tatyana Chernysheva,
Member of the Management Board, Vice President for Human Resources, Chairwoman of the CSR Committee, MTS PJSC
Dear readers!
I am pleased to present this 2019 MTS Group Sustainable Development Report aligned with the GRI framework and describing our activities through the lens of the UN SDGs.
We strongly believe that stakeholder confidence is an important element of sustainable growth. Therefore, MTS is committed to having an ongoing open and honest dialogue with partners, customers, shareholders and employees on economic, social and environmental topics. The Report traditionally discloses our performance separately for each stakeholder group.
A large part of the Report is devoted to our sustainable development and CSR management system and its integration with the business. Additionally, the Report provides a wide coverage of MTS's corporate compliance efforts. The materials on the CSR Committee, which has expanded its activities by establishing a carbon management working group, are a notable addition to the Report.
We always pay particular attention to questions raised by our customers. The 2019 Report is the first to feature answers to requests submitted at the Investor Day and Supplier Day. Please email us at csr@mts.ru and we will be happy to answer any further questions you may have regarding this Report.