Network Infrastructure Expansion
LTE
MTS continues the development of core telecommunications services – voice and mobile data amidst global digitalization. Building a quality network and increasing LTE coverage remain key focus areas of our business.
We have conducted a massive NB-IoT For more information on the technology see our corporate website. rollout with over 30 thousand base stations now supporting all the functionalities required to enable the development of the Internet of Things product line.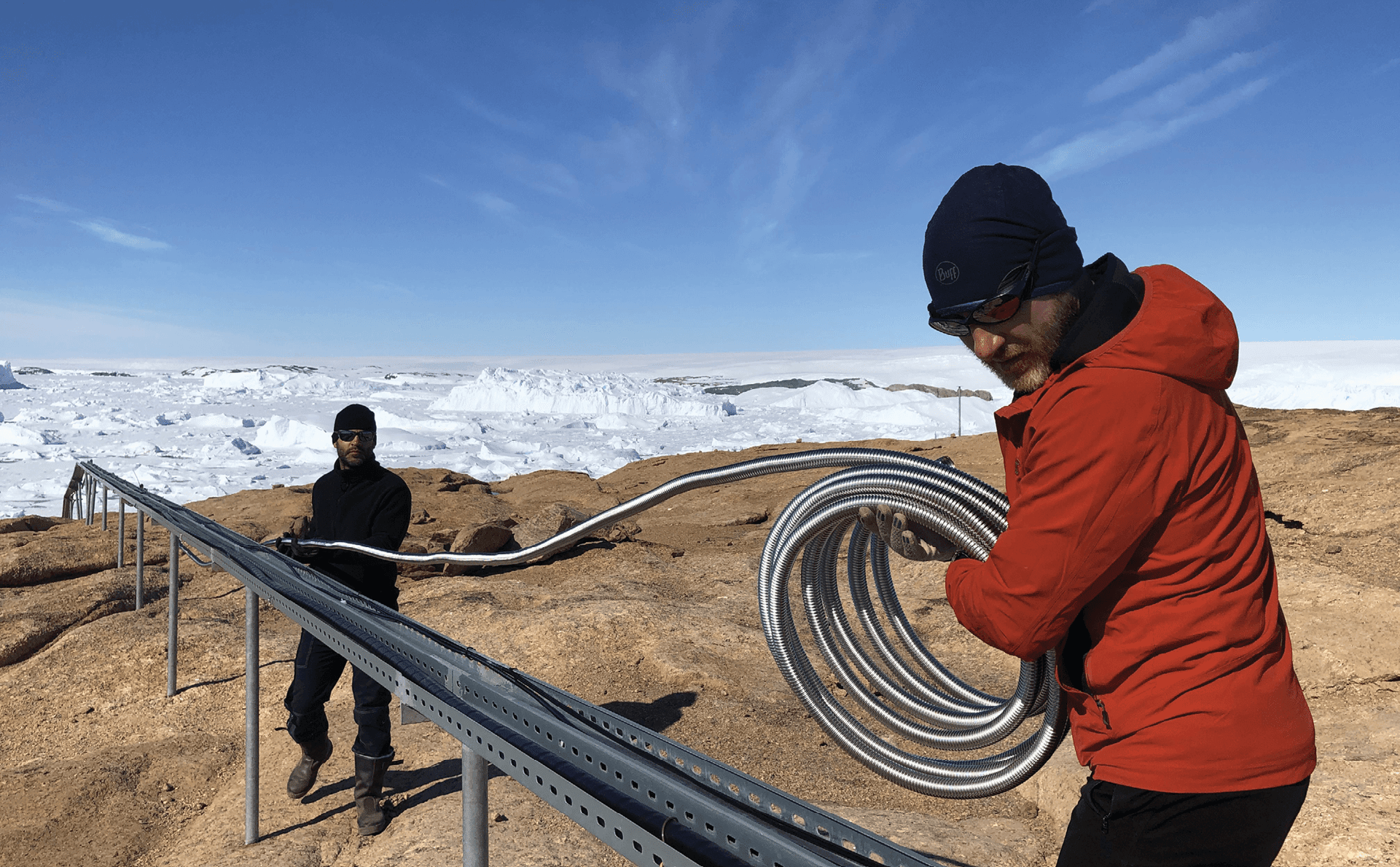 Moscow Metro
2G/3G/4G coverage has been extended to all operating Moscow Metro stations and tunnels. The construction is carried out based on a network sharing agreement with MegaFon, with each operator covering 108 stations.
Antarctica
On December 19, 2019, a GSM-900 base station was successfully launched at the Russian Antarctic Expedition station Progress. Similar service will be further launched at Bellingshausen, Novolazarevskaya, Mirny and Vostok stations.
5G
5G pilot zones were set up in three Russian regions, including for the following events:
Demonstrating smart city solutions, such as Safe Overtaking, Smart Intersection and Safe Pedestrian for the Moscow Department of Information Technology at VDNH (Smart City pavilion)
Opening MTS 5G lab (MTS StartUp Hub) for the development of innovative 5G-enabled products at VDNH (Technograd pavilion)
Launching 4.9 GHz blanket 5G coverage in Kronstadt
Deploying Russia's first industrial 5G network at a KamAZ plant
Fiber-Optic Communication Lines (FOCL)
Our metro- and local-area FOCL grew by more than 6,100 km in 2019 to almost 250,000 km, with another 6,000 km of new lines planned for 2020.
IT Security
In 2019, capabilities were expanded, and separate service lines focusing on critical IT infrastructure protection were established in accordance with Federal Law No. 187-FZ On Security of Critical Information Infrastructure in the Russian Federation, as well as a service line around applied solutions in security and monitoring systems. During the year, the Company signed a number of partnership agreements with IT security vendors such as Varonis, Fortinet, Wallarm and others.